Short & simple daily use
Results in as little as 4 weeks*
Portable & discreet
CE marked medical device
Safe home treatment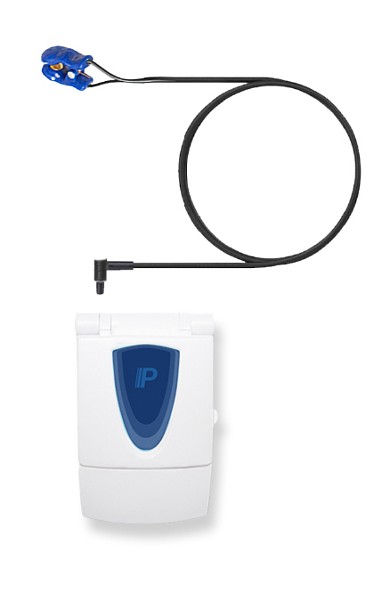 Treatment involves daily use of the Parasym device.
The device settings and treatment time depend on the condition.
In some cases treatment will be accompanied by another element such as sound therapy (for tinnitus).
what is the
parasym device?
The Parasym device non-invasively stimulates the Vagus Nerve.
This is done using a specially designed unit and ear-clip electrode.
Small micro-pulses of electricity are sent from the device to the Vagus Nerve, through the electrode.
These small electrical signals are delivered to the Vagus Nerve through the tragus of the ear.
These signals then influence the Nervous System and specific mechanisms in the brain.
Different signals are used to treat different conditions.
Small electrical signals are the language of the brain and body.
Influencing these signals can correct dysfunction causing chronic disease.
Is vagus nerve stimulation safe?
*Based on published research
IS VAGUS NERVE STIMULATION SAFE?
There has been significant research showing the safe use of VNS as a treatment method.
VNS has been used for over 20 years (with surgery), on hundreds of thousands of patients.
For more detailed information, please read our safety page.
Our treatment is available in selected countries, please see our availability page to check your location.